MISSING SHINGLES | PIPE FLASHINGS | CHIMNEYS | SKYLIGHTS and more…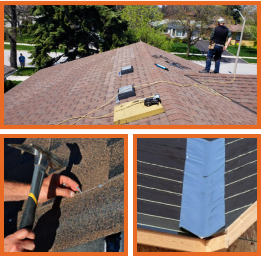 Top Level Roofing is here to safely & efficiently fix any small repairs or maintenance issues you may have.With our Free Inspection, our team will ensure all problem areas are documented & presented for your review and ultimate repair.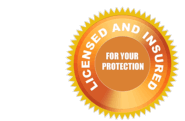 From loose shingles to skylight check & maintain membrane seals, calking chimney and pipe flashings including any leaky eaves-troughs…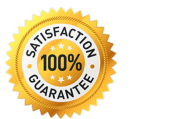 We supply all the equipment and skills necessary to tackle just about every type of job no matter how big or small it may be.

We're committed to providing qualified, consistently reliable services in a timely and professional manner!